Lib Dems claim Gentoo more interested in profits that people as Sunderland investment plan slammed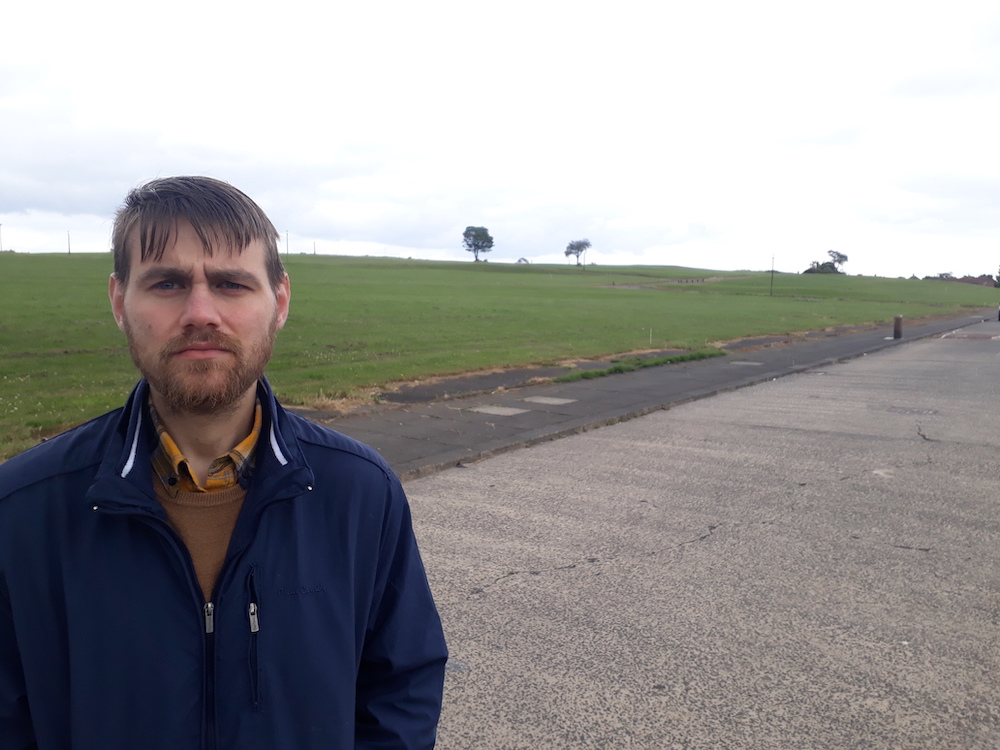 A Sunderland councillor has claimed residents have "no faith" in social housing provider Gentoo as they launch a plan for upgrades, repairs and new affordable homes in the city.
The criticism came from Lib Dem councillor Stephen O'Brien who was speaking after Sunderland social housing provider Gentoo launched a £417 million plan to improve existing homes and build affordable houses across the city yesterday (13th May).
Gentoo says the investment will be used for upgrading existing properties by carrying out repairs, environmental improvements and installing double glazing.
The organisation is also planning 900 "homes for affordable rent" by 2024.
However, the plans were slammed by one Sunderland councillor.
Liberal Democrat councillor for Grindon, Springwell and Thorney Close Stephen O'Brien said:

"Residents in my area and across the city have had to wait years for repairs or have been refused vital work in their homes by Gentoo. One elderly resident has been refused a shower even though she is unable to get into the bath, whilst Gentoo left another of my residents who had cancer without heating for weeks during sub-zero temperatures.
"This is a typical experience for far too many Gentoo tenants. This investment in repairs and improvements is long overdue, but the organisation must do more – and more quickly – to make sure everyone is treated with dignity and respect in their own home. "When it comes to social housing, Gentoo's claims are all well and good but the reality is that their definition of affordable homes aren't affordable for people most in need. We need social homes to rent that are actually below the market rate. The reality is that Gentoo are more interested in pocketing huge profits by building executive private homes than they are about providing truly affordable, decent houses.
"Half of Pennywell, where I grew up, was knocked down, left empty for decades. Gentoo are now redeveloping the site with zero social houses - showing where their priorities lie.
"Sadly, residents have absolutely no faith whatsoever that Gentoo cares enough about them to deliver high quality and truly affordable social and council houses that Sunderland desperately needs."